This post continues the story about my e-ink calendar frame and concludes the rebuilding. This time I actually remembered to take some nice photographs!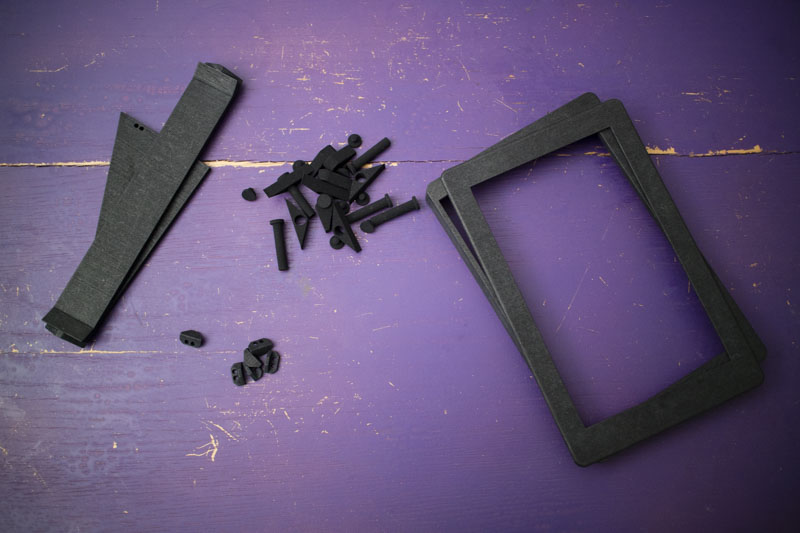 I dashed to the post office to pick up the finished models only to find that they hadn't been dyed black; they were still white. I did consider working with them but they had dyed some of the smaller parts, so that would have been weird. 3DPRINTUK quickly sorted that out and a few days later I had them back in my hands and in the correct colour.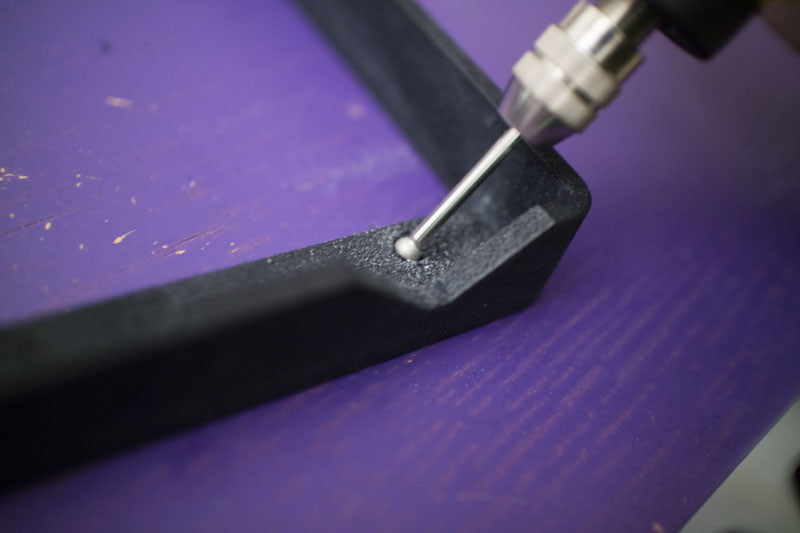 I designed the holes for the screw inserts to be as tight as possible and they ended up being a little too tight. This is still better than them being too big as I could just use a Dremel to widen them slightly and then set to work.
Heating the inserts with a lighter let them melt into the plastic as I pushed them in. This set them enough that I could tighten a screw without them working their way out.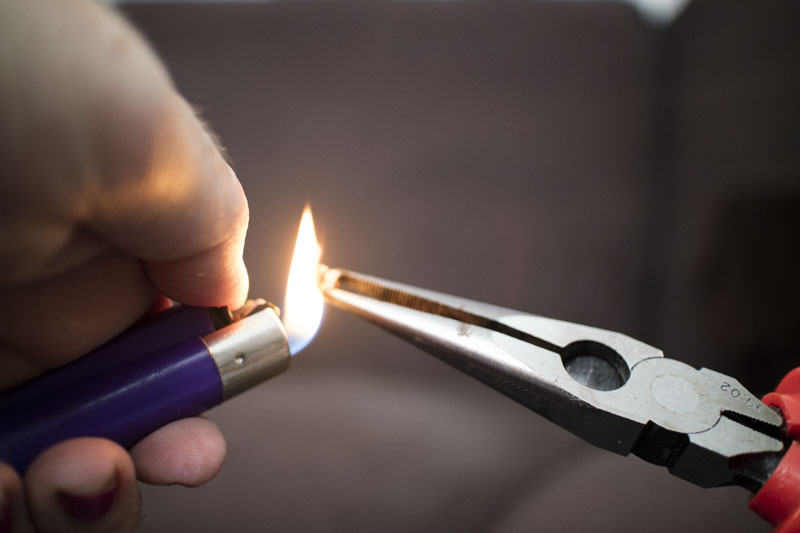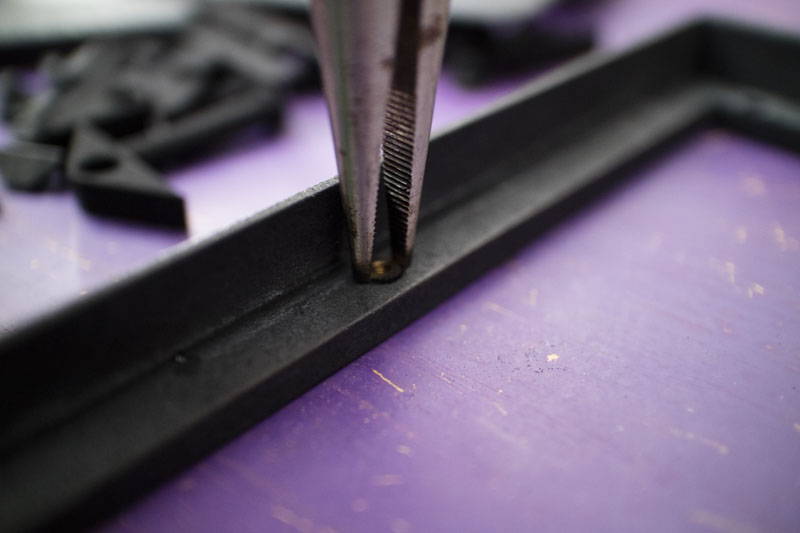 read more